Knees to the earth
Beautiful Jesus How may I bless Your heart? Knees to the earth I bow down to everything You are. Beautiful Jesus You are my only worth. So let me embrace You always as I walk this earth. - Watermark
Frequently asked questions
Why is my baby still rear facing?



for more info: www.car-safety.org


Are you STILL nursing that baby - with all those teeth?

yes! LOL! Down to once a day - should be finished by May.

21 month milestone
Get blog updates:
Blogroll
My blogging buddies and other blogs I read:
Special Prayer Requests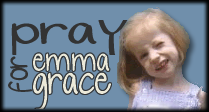 Recent Comments
Mommy sites
Monday, August 07, 2006
I know it's August, but
I'm posting our pictures from the 4th of July!

I knew I was going to be late posting these, but didn't expect I'd be this late. The few times I have attempted to post these pictures, blogger was not cooperating. Although it is no longer even July - here are the pictures from the 4th of July. (At least I got them up before Christmas, Mom) :)

For the 4th of July we went to visit my 94 year old grandmother and watch the fireworks display from her yard. She has an optimal view from her front porch of the big show her county puts on. She had purchased some new dresses with hats (grandma loves her hats!) for 'K' and wanted a mini-fashion show. Unfortunately for us and the pictures, 'K' wasn't not quite as enthusiastic about the show as we were. We still think she looked cute in her dresses and hats.


posted by Crystal @ 1:44 PM

About Me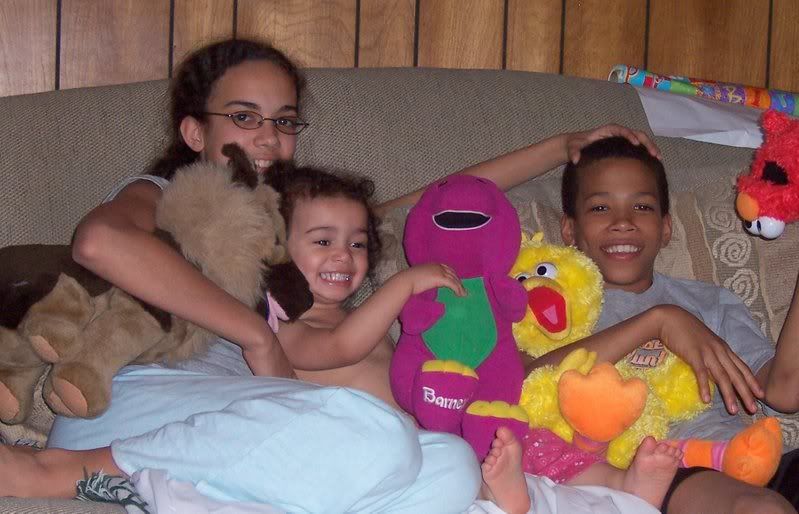 Name: Crystal
Home: United States
About Me:
See my complete profile
Previous Post
Archives
You are visitor
My buttons
---
---
Add Snippets to your site
---

Christian Women Online
Blog Ring
Join | List | Random
---