Knees to the earth
Beautiful Jesus How may I bless Your heart? Knees to the earth I bow down to everything You are. Beautiful Jesus You are my only worth. So let me embrace You always as I walk this earth. - Watermark
Frequently asked questions
Why is my baby still rear facing?



for more info: www.car-safety.org


Are you STILL nursing that baby - with all those teeth?

yes! LOL! Down to once a day - should be finished by May.

21 month milestone
Get blog updates:
Blogroll
My blogging buddies and other blogs I read:
Special Prayer Requests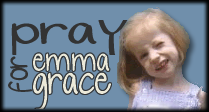 Recent Comments
Mommy sites
Saturday, July 22, 2006
Quarantine

Well it looks as if I'm the last one standing. It's a good thing I understand "cold-ese" or else none of this would make sense:

"Bom, ah tink ah hab uh code. By node dis duft dup an ah cad bWEEthe ....ah deed tum bore bedicine."
Stuffy noses, fevers, aches and chills - Oh My!

If you happen to stop by, leave the chicken soup on the doorstep and run.
posted by Crystal @ 11:37 PM

About Me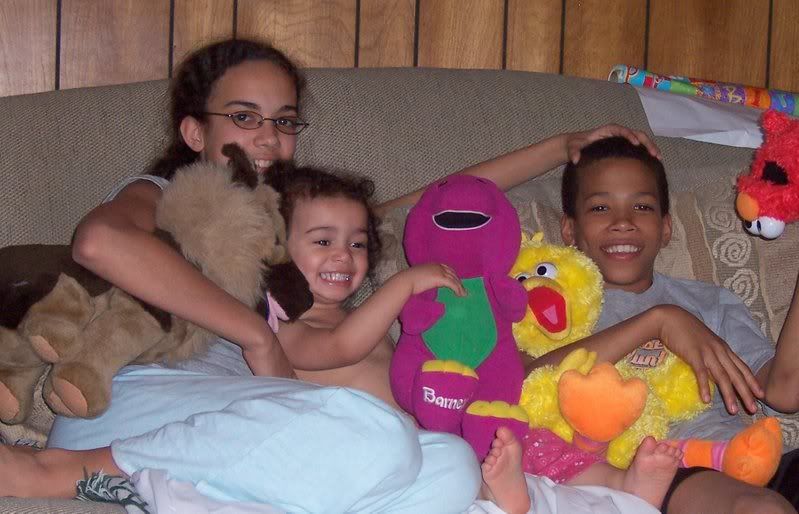 Name: Crystal
Home: United States
About Me:
See my complete profile
Previous Post
Archives
You are visitor
My buttons
---
---
Add Snippets to your site
---

Christian Women Online
Blog Ring
Join | List | Random
---