Knees to the earth
Beautiful Jesus How may I bless Your heart? Knees to the earth I bow down to everything You are. Beautiful Jesus You are my only worth. So let me embrace You always as I walk this earth. - Watermark
Frequently asked questions
Why is my baby still rear facing?



for more info: www.car-safety.org


Are you STILL nursing that baby - with all those teeth?

yes! LOL! Down to once a day - should be finished by May.

21 month milestone
Get blog updates:
Blogroll
My blogging buddies and other blogs I read:
Special Prayer Requests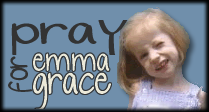 Recent Comments
Mommy sites
Wednesday, April 11, 2007
Long awaited update
Blessed be the Lord, who daily loadeth us with benefits, even the God of our salvation. Psalm 68:19

Well, I apologize for the lack of new posts here since November, and if it's just Mom and Dad left as my faithful readers I can completely understand. There is no real way to put into writing all the details to fill in the blanks for the months I've been on a blogging break. So, I've decided to do it in pictures.







Her favorite place with all her animals: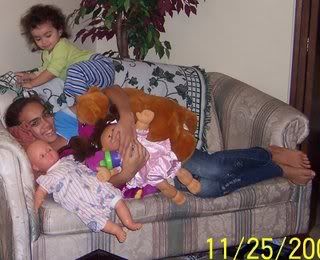 If sissy wants to fit on the couch :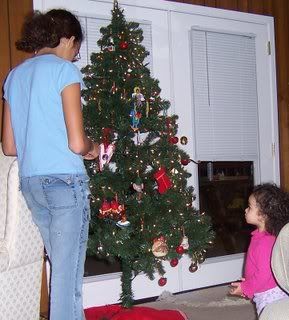 'K' helped sissy prepare our scaled down Christmas tree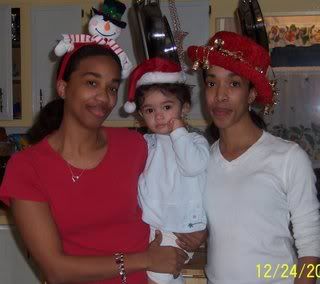 Every year we have a big Christmas party at our home on Christmas Eve. My sisters and their children, my dad and stepmother, and my stepbrother came.
Here are 2 of my younger sisters with 'K'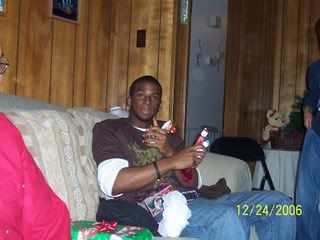 My stepbrother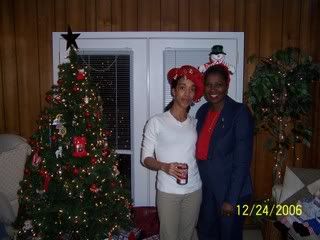 My sister Natalie and my stepmother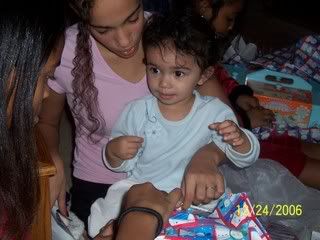 All the kids get to open the presents from their grandparents at the party. They love it! Here is sissy and cousin "care bear" showing baby 'K' how to open presents.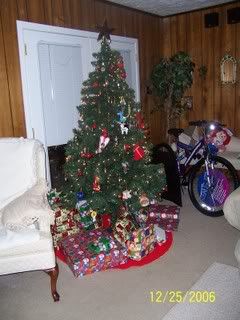 The tree Christmas morning - before the chaos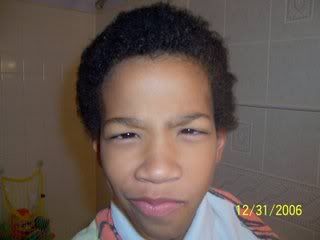 Big brother 'J' finally gets a haircut - BEFORE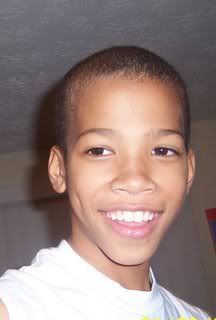 AFTER!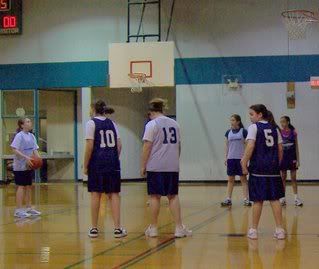 January was filled with sissy's basketball games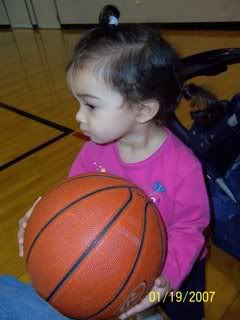 'K' loves basketballs! Good thing there were extras
around the court just for little ones to play with.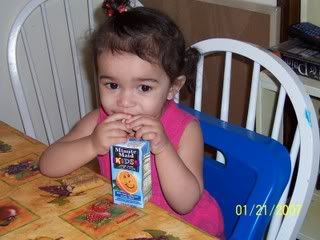 Snack time - Look how healthy!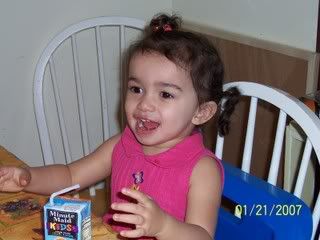 Why is she looking so excited?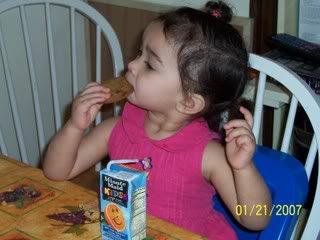 Hmm - forget healthy! Let's have cookies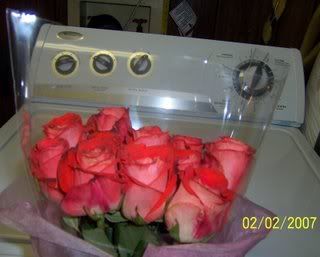 Randy and I celebrated our 5 year anniversary Feb.1st! Here are my anniversary gifts. Who would have ever thought I'd be so excited to get a washing machine as a present.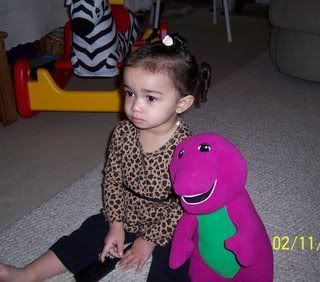 Here is what she does when she is dressed for church. She watches Barney with Barney while the rest of us finish getting ready. See the "Barney trance"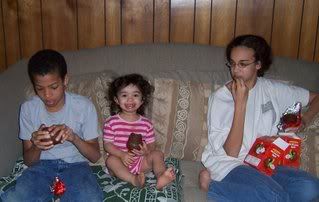 Valentines Day they all got chocolate apples (with a gummy worm) from me. Here they are enjoying their apples. That is 'K's new face when you tell her to say "cheese"....she does this every time you get out the camera. I think it is cute - :)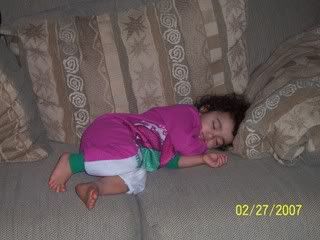 Sleeping on the couch in Barney P.J.s


Ok - that catches up through the end of February. Next post will have March and April pictures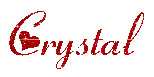 posted by Crystal @ 8:07 PM

About Me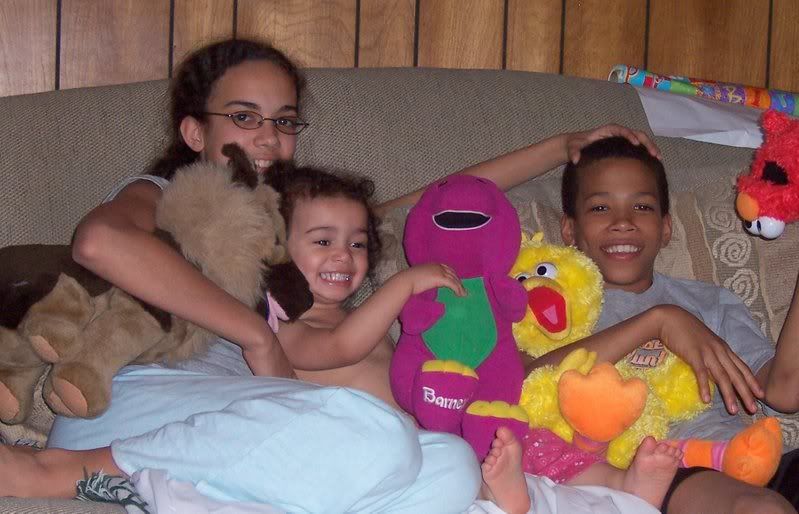 Name: Crystal
Home: United States
About Me:
See my complete profile
Previous Post
Archives
You are visitor
My buttons
---
---
Add Snippets to your site
---

Christian Women Online
Blog Ring
Join | List | Random
---