Knees to the earth
Beautiful Jesus How may I bless Your heart? Knees to the earth I bow down to everything You are. Beautiful Jesus You are my only worth. So let me embrace You always as I walk this earth. - Watermark
Frequently asked questions
Why is my baby still rear facing?



for more info: www.car-safety.org


Are you STILL nursing that baby - with all those teeth?

yes! LOL! Down to once a day - should be finished by May.

21 month milestone
Get blog updates:
Blogroll
My blogging buddies and other blogs I read:
Special Prayer Requests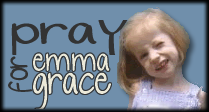 Recent Comments
Desiree on 11/02/2006 11:00 PM
Mommy sites
Wednesday, November 01, 2006
What a great big brother!
We have been in the process of training K to stay on the rug in the kitchen when she eats her snack. Today I asked her big brother if he wanted to help by setting a good example for his sister. He agreed! He even sacrificed his pride and drank from a sippy cup to show her how she should eat and drink her snack on the rug. It all went pretty well, until K decided to bite the heads off all her animal crackers and then take her brother's and do the same to his!



posted by Crystal @ 3:30 PM

About Me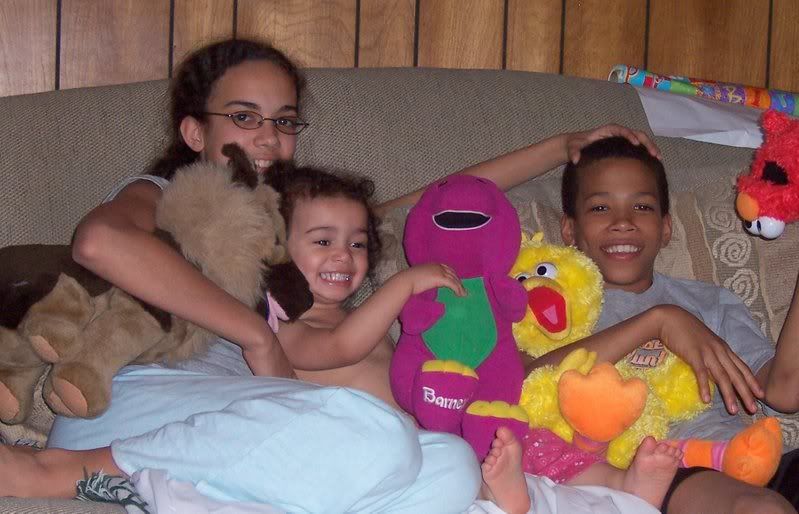 Name: Crystal
Home: United States
About Me:
See my complete profile
Previous Post
Archives
You are visitor
My buttons
---
---
Add Snippets to your site
---

Christian Women Online
Blog Ring
Join | List | Random
---