Knees to the earth
Beautiful Jesus How may I bless Your heart? Knees to the earth I bow down to everything You are. Beautiful Jesus You are my only worth. So let me embrace You always as I walk this earth. - Watermark
Frequently asked questions
Why is my baby still rear facing?



for more info: www.car-safety.org


Are you STILL nursing that baby - with all those teeth?

yes! LOL! Down to once a day - should be finished by May.

21 month milestone
Get blog updates:
Blogroll
My blogging buddies and other blogs I read:
Special Prayer Requests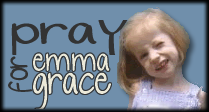 Recent Comments
Mommy sites
Saturday, October 01, 2005
beginning
This is not my first blog. I usually blog elsewhere, although not on a regular basis. I am moving some of my previous blogs here at the request of several of my friends who blog here regularly. So I now officially have 2 blog sites and one family photo site. Please understand that with this many online "obligations" one or all of these will be neglected at one time or another.
posted by Crystal @ 8:01 AM

About Me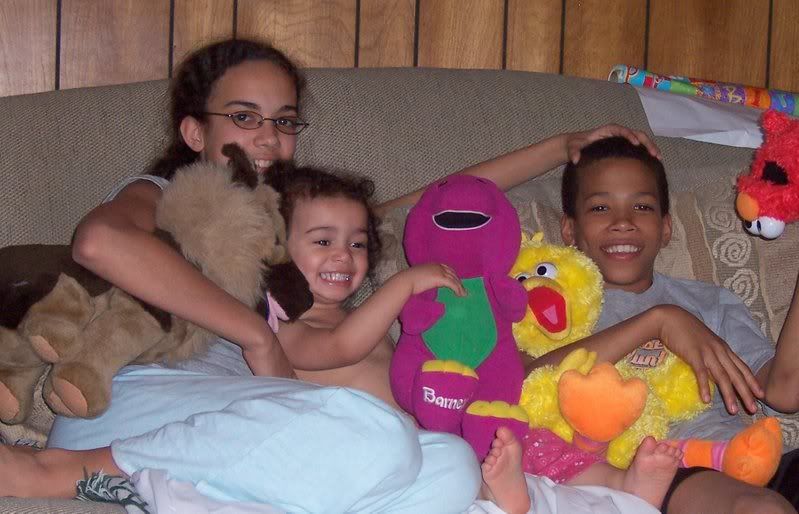 Name: Crystal
Home: United States
About Me:
See my complete profile
Previous Post
Archives
You are visitor
My buttons
---
---
Add Snippets to your site
---

Christian Women Online
Blog Ring
Join | List | Random
---